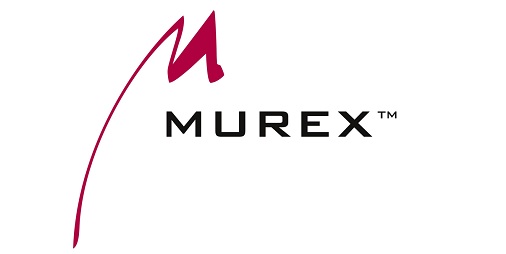 Internship Offer Murex: Model and Exotic Payoffs Validation Packages
---
Ever since its creation in 1986, Murex has played a leading role in proposing effective technology as a catalyst for growth and innovation in capital markets. Be part of the Murex R&D department and contribute to our platform's evolution in a dynamic environment exhibiting the software industry's latest trends.
The regulator requirements around model validation have dramatically increased in a few years. Financial institutions are bound to fully own the model validation of their internal suite of models to be able to report it to regulator.
Model validation encompasses many tests which need to be repeated regularly and are very often done manually for each and every model, resulting in very high TCO. Murex developed a model validation tool which aims at automating 80% of Murex model validation policy for any model for any asset class (FXD, EQD, COM, IRD, Hybrids).
We are looking forward to increase coverage on IRD models by packaging model validation tests for a Libor Market Model 1 and 2 factors.
In addition, we aim at delivering exotic payoffs validation tools to facilitate product testing internally and for clients.
We are looking for a 6 months intern to work hand in hand with the product team:
Building and executing a model validation package for LMM
Designing and implementing a prototype of validation package for a few best seller exotics (FX TARF, Equity Autocallable, IR exotic product written in user payoff language)
You will be embedded in the Model Validation Team, part of the Front Office Product Evolution Services, a team of 5 financial engineers coming from 4 different countries, under the supervision of the model validation expert.
Your profile

3rd year of engineering school
Strong interest in finance and derivatives pricing
Good math level to understand stochastic models
Excellent communication skills to efficiently work in a multicultural environment
Good writing skills to write your Validation report according the standard imposed by the Murex Model Validation Policy
Working language is English/French

Apply here
Apply by
email
.
Please do not modify the subject of the mail or your application will not be considered.